As Daryl travels across Georgia, He needs to scavenge supplies, weapons, and Ammunitions. The following items can be found during Missions and Location stop overs:
Restorative Items
Ranged Weapons
Melee Weapons
Distractive Items
Fuel
---
---
Restorative Items
The Following items can be used whenever Daryl or the companion Survivor's HP is in Critical Condition:
Commercial MRE
Sports Drink
---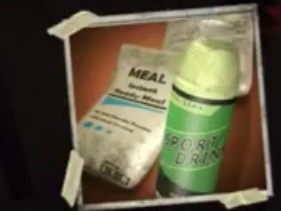 ---
Ranged Weapons
The following are Ranged Weapons that are used to kill walkers:
Revolver
Hi-Power Pistol
Semi-Auto Pistol
Pump Action Shotgun
Semi-Auto Shotgun
Semi-Auto Rifle
Bolt Action Rifle
Assault Rifle
---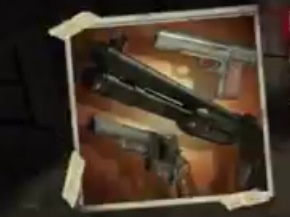 ---
Melee Weapons
The Following are Close-ranged Weapons used to kill walkers:
Hunting Knife
Hammer
Lead Pipe
Baseball Bat
Machete
Axe
Fire Axe
Sledge Hammer
---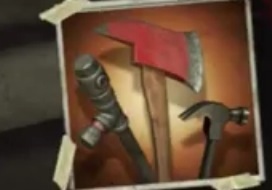 ---
Distractive Items
The Following are used to distract walkers away from the player:
---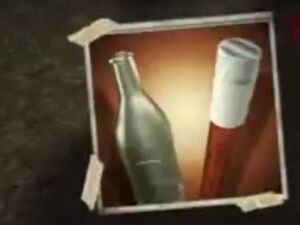 ---
Fuel
Fuels are found anywhere, especially whenever your vehicle is in need of it to proceed towards the next location.
---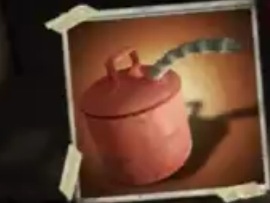 ---
Community content is available under
CC-BY-SA
unless otherwise noted.