Welcome to my talk page!Edit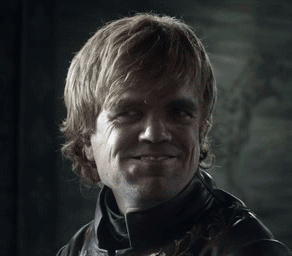 We're really happy to have you here, and look forward to working with you!
SilentGlaive (talk) 21:09, October 30, 2014 (UTC)
why do you hate......
Edit
Why do you hate Beth,Daryl and Carl
A: Carl - He is just plain annoying. Daryl - He mumbles, he can't die. Immortal. Beth - Couldn't act. Pathetic character AdamTheMop (talk) 13:45, December 23, 2014 (UTC)
Happy Valentine's Day!
Edit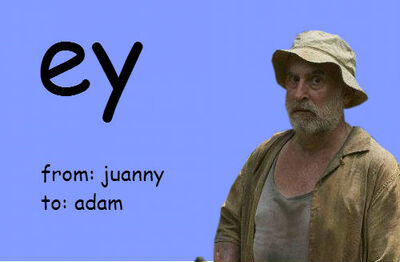 Trekkie Monster 23:02, February 7, 2015 (UTC)

Hey, Adam. Of course, but it will take some time, because I'll be very busy for a few days. Hopefully, I'll be able to make you a banner and upload it sometime later this week.
-

™ (talk • contribs) 18:12, February 9, 2015 (UTC)
Here you go, Adam. What do you think? If there are any changes or additional features you want added, please let me know. Thanks.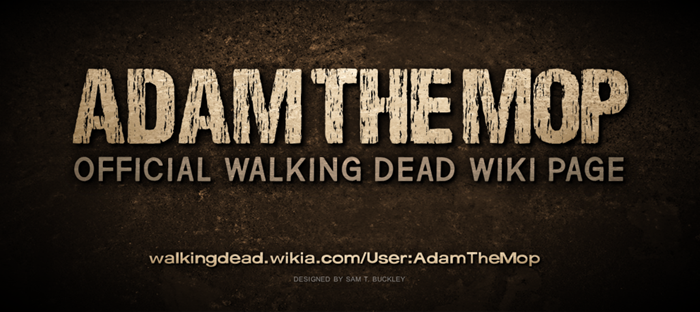 -

™ (talk • contribs) 18:41, February 15, 2015 (UTC)
Valentines
Edit
Naruto Uzumaki
(
talk
) 20:41, February 14, 2015 (UTC)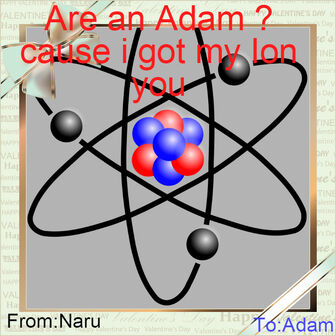 About TSDS
Edit
I was just looking around at Watch Series.com, and I stumbled upon a series called The Seven Deadly Sins.
I just wanted to let you know. Thibo signing out, pe-ace! Thibo1102 (talk) 21:24, March 1, 2015 (UTC)
hey
RaeRaeBoocher11221 (talk) 20:21, May 27, 2015 (UTC)RaeRaeBoocher
Community content is available under
CC-BY-SA
unless otherwise noted.