This user thinks oldschool games are better than newschool games.
How about NES?
This user is a fan of Abel.
"Well, hey there, squirt. Playing hide and seek, are we?"
This user is a fan of Tractor from GTA:SA.
"Master of Red County ;)!"
This user likes Typhlosion's cry.
Shhhhh... you hear that, kids? There's badassery afoot...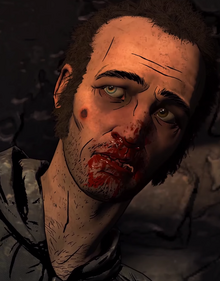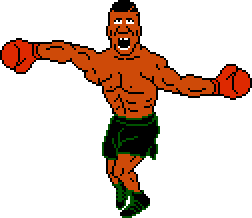 why are u looking each other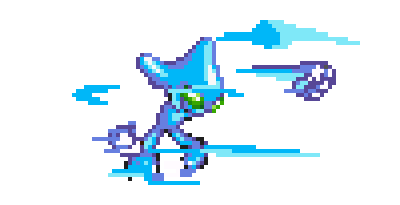 </div
Community content is available under
CC-BY-SA
unless otherwise noted.