"The most-watched drama series in basic cable."
This user is a fan of AMC's The Walking Dead.

This user hates how Beth died in Season 5.

Did she have to die right when she was about to reunite with her group?

This user is a fan of Carol Peletier.
You don't need to like what I did. You just have to accept it!

This user is a fan of Chloe.
She fought the hard fight!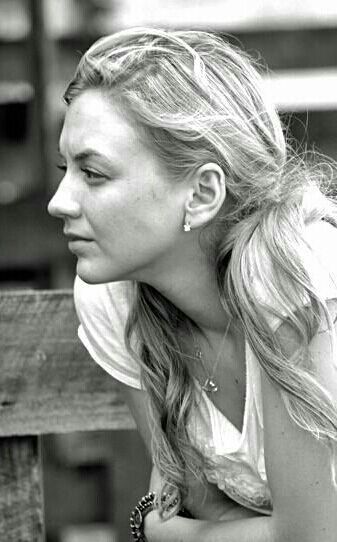 "Hey, I know it's been a while. I'm gonna be honest, I forgot about you. After the farm we were always movin' but something happened, something good, finally. We found a prison. Daddy thinks we can make it into a home. He says we can grow crops in the field, find pigs and chickens, stop running, stop scavenging. Lori's baby is just about due, she'll need a safe place when it comes. The rest of us, we just need a safe place to be. I woke up in my own bed yesterday, my own bed, in my own room. But I've been keeping my backpack, keeping my gun close. I've been afraid to get my hopes up, thinking we can actually stay here. The thing is, I'm starting to get afraid that it's easier just to be afraid. But this morning, daddy said something. If you don't have hope, what's the point of living? So I unpacked my bag and I found you, so I'm going to start writing in you again. And I'm going to write this down now because you should write down wishes to make them come true. We can live here, we can live here for the rest of our lives!" - Beth Greene ♥
"You...you keep telling yourself you have to do whatever it takes just until this is all over, but it isn't over, this is it. This is who you are and what this place is until the end." - Beth Greene ♫
"You've got to stay who you are, not who you were places like this, You have to put it away." - Beth Greene ♪
"Rick will save his family, the others too. We're alone. You, me, Patricia, with only dad and Jimmy against a whole world of those things. I don't want to be gutted. I wanna go in this bed tonight, with you beside me...please!" - Beth Greene ♫
About Me
Hi, my name is Hunter and I am a staff member here on The Walking Dead Wiki. I love The Walking Dead and really anything zombie related so I'm always caught up on what is currently going on in the story. I played the first and second Season of the Video Game but lost intrest after that. I enjoyed Fear The Walking Dead at one point but also lost interest after Season Two. I didn't hate the show, it just didn't interest me enough to keep watching. Maybe I'll get back into it one day. I have only read about five volumes of the Comic Series, so I will mainly be editing TV Series related articles. If you have any questions or concerns feel free to leave me a message.
Favorite Episodes (No Order):
Favorite Seasons (In Order):
Favorite Characters
As of November 8th, 2013. User Myelle has been recognized as Rachel and Susie Greene's biggest fan!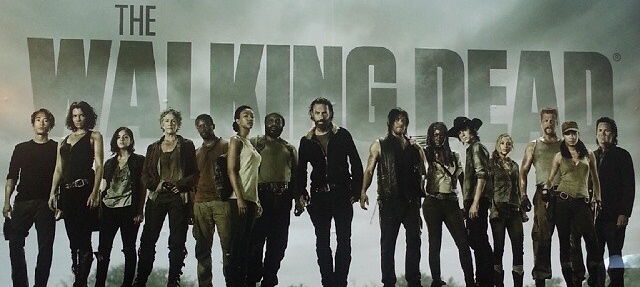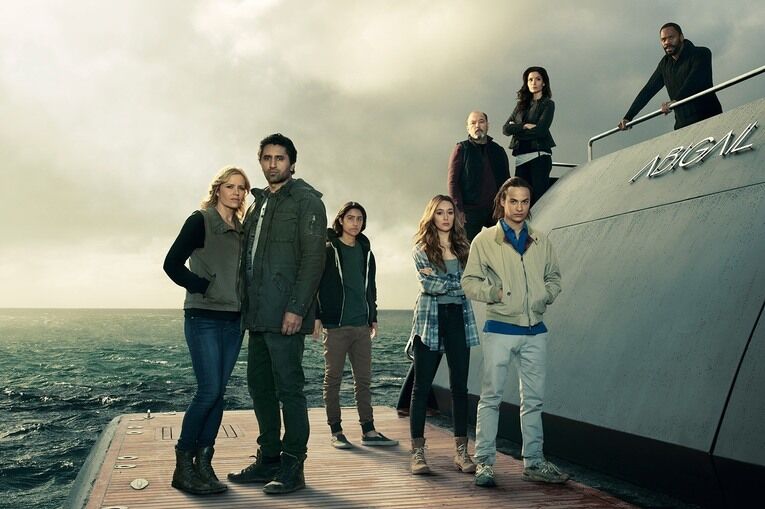 As of Nevember 24th, 2013. User Myelle has been recognized as Katjaa's biggest fan!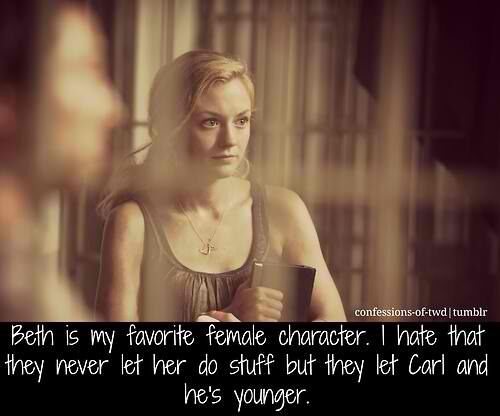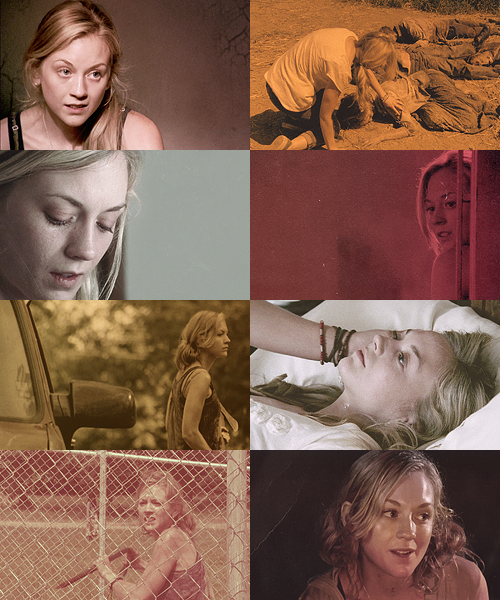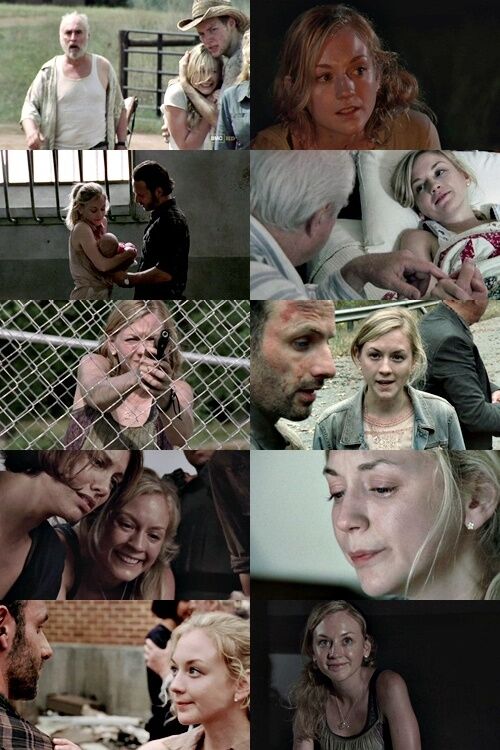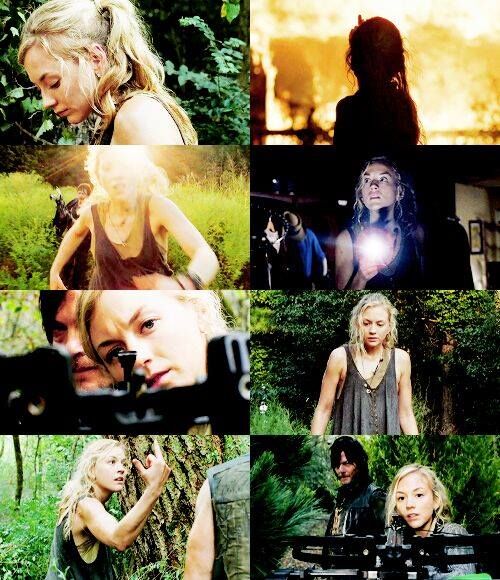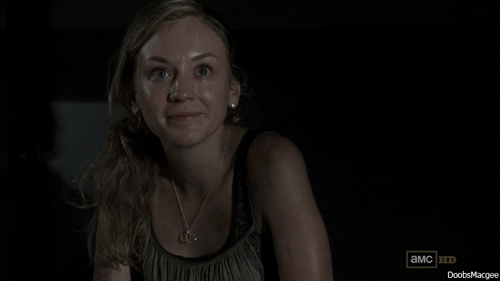 Community content is available under
CC-BY-SA
unless otherwise noted.