"We lost a good man."
This user has left the Wiki.
I was an admin on the wiki from Feb. 25th, 2019 to May 29th, 2020.
About
My name is Hollie, aka Hallie, I'm 18 from Scotland and I've been a member of this wiki community since 2013. I've gotten to know quite a few members of the community, including most of the admin team and kept in contact over the years! I don't watch The Walking Dead much anymore, but I do keep up with the latest news. I still enjoy the comics to some extent.
Quotes
"whr we all taking a bout a hore she when it sode sn tiehvne mattert when it idf frekaning DARYL DIXON"
—Anon
"It's okay... To injure an opponent, is to injure yourself."
—Benjamin
"You know what this video needs... Kpop!"
—
"I didn't expect uni to be so sexual"
—
"Walking across a stage at graduation, hungover in a gown, to accept a certificate for reading books I didn't read, strolling across the stage, the sun in my eyes, my family watching as I sweat vodka and ecstasy, to accept a four-year degree in a language I already spoke."
—John Mulaney, also my life
"I vote to kill Carl, and Heal Jacqui. It's time for a real women to win this."
This user is an Author
This user is a writer of Zombie related fan fiction.

This user is a fan of Enid.


"Just Survive Somehow"

This user is a fan of Maggie Greene.
Long live Bo-Peep, Maggie Greene!

This user is a fan of Lydia.


"You're more like us than them. You don't belong with these people."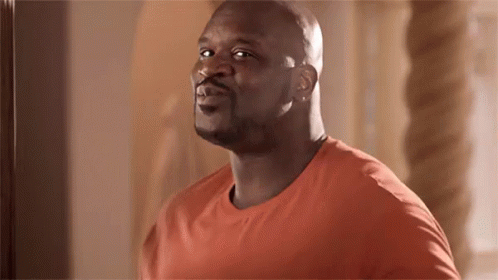 prev. amazingpurry
Community content is available under
CC-BY-SA
unless otherwise noted.