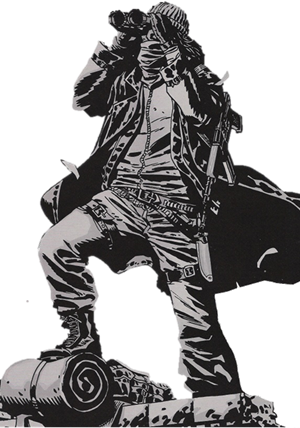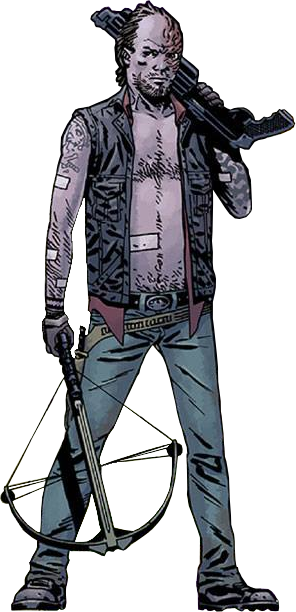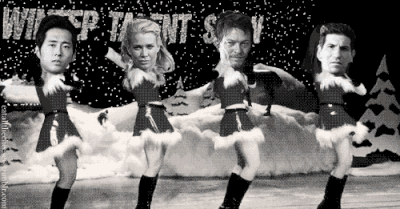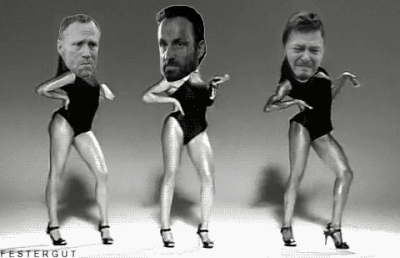 My honor for you TWD Wiki Users! Our work, our edits, our courage. For Our Wiki!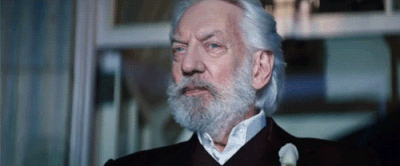 This user is a fan of Bestest.
Long Live The Mayor

This user is a fan of Rick Grimes.
"WE ARE THE WALKING DEAD"

This user is a fan of Shiva.
She doesn't like violence!

This user is a fan of Negan.
Long live the big swinging dick and his vampire bat, Lucille!

This user is a fan of Paul Monroe.
Long live the Hilltop bad-ass, Jesus.

This user is a fan of Andrea.
Long live the badass sharpshooter!

This user is a fan of Carl Grimes.
Long live the other eye.




This user is a fan of Glenn.
"It's weird you know... How fast things are changing. I can't stop thinking about tomorrow. I never used to do that."

This user is a fan of Rosita's ass.
Son of a dick, that's a great ass!
Let me Introduce to you!
Hello Walkers! Welcome to my page! My name is TheBestestWalkingDeadEVER aka Bestest and my real name is Miles, I have a hearing loss when I was born but I have coupler implant and it's really help me to hear. Yes, it's kind hard to explain... Anyway, In 2010, in my grandmother house, I see something very interesting on the T.V. about the walking dead show and what is it about? Zombies? Of course, the survivors' stories of the walking dead! I'm in love with this story and I was anon in this wiki for few months until User DarkShadow want me to join wiki so I did. I met an amazing and legend users who are my friends. So I read comic, watch TV show, and play video game. The walking dead are one of my favorite in my life! It would be amazing if our future users who helped us to create more pages for the walking dead wiki. One TWD to rule them all, One TWD to find them, One TWD to bring them all and in the darkness bind them... 
I'm very kind, funny, sensitive, positive, good friendship, and SMILE TO YOU ALL! If you want to talk and let me know and I'm here for ya! P.S. I won't bite :)  
Yup! ;)
Sincerely, Bestest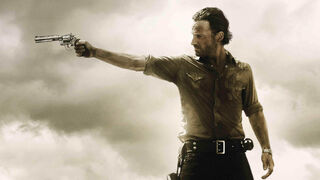 Favorite Character
My favorite character is Ruck Grumes! Okay, We all know that he is an legendary character but Why? Because the first time I read the comic and I find him very, very interesting that he is one of my top 10 favorite! He is actually the first survivor in the walking dead history. He is one true badass character that I've ever seen. There I said it.
Favorite Wiki
Of course, it is you! Because you guys are sooo hard-working and amazing heart users out there! WIN THE AWARD FOR THIS WIKI!
The first mayor of the walking dead wiki
 Users have elect me to become the walking dead wiki as new Mayor that we never have before! It is my job to work on with users and check on the wiki if everything is doing alright. I have to decision for my new successor as future mayor. If I retired or leave the wiki and it's time to hand the next new mayor of the walking dead. That's the code. If you don't want to be mayor then ask someone (very trust user) would take your job. Thank you and good luck to you all.
Mayor- Bestest
Vice or Deputy Mayor- Pigpen077
Successor- Pigpen077
Trivia
1. Once again as Mayor XD 2. My lover is Juan 3. Been as anon in this wiki for few months 4. Favorite animal: Monkey! 5. Deaf 6. College student and Spartan soldier 7. Who am I again? 8. Harry Potter (The biggest hardcore fan right here) 9. Biggest crush is Victoria Justice 10. Bad English sometime even grammar 11. Favorite show: Ed, Edd, n Eddy
More to come for Trivia will be coming soon.
The Best Loving Wiki Users
Favorite Comic Characters
Least Favorite Comic Characters
Favorite TV Series Characters
Least Favorite TV Series Characters
Video Games Characters
The Least Favorite Video Game Characters
Rating and Reviews
The Walking Dead Show:
Fear The Walking Dead Show:
The Walking Dead Comic:
The Walking Dead Comic Issues: Rating 100/10 Collections
Community content is available under
CC-BY-SA
unless otherwise noted.