As you may or may not have heard, Image Expo is on Tuesday, July 2nd. If you weren't aware of the expo, here's a little excerpt to fill you in: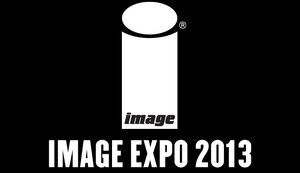 Image Expo 2013 will be an all-day event featuring announcements from Image Comics, the publisher of the best-selling comic book titles THE WALKING DEAD, SAGA, FATALE, EAST OF WEST and JUPITER'S LEGACY, as well as appearances by superstar creators, including Image partner and THE WALKING DEAD creator Robert Kirkman and Ed Brubaker, co-creator of the Eisner-nominated FATALE, revealing panels, and autograph sessions.
For more information about Image Expo, click here.
TheWalkingDead.com has been releasing teasers over the last few days for something that they are planning on revealing at the expo.
The first image they released came with the title, "Survivors". It features a jacket with a patch of a skull that appears to be Carl (due to the head wrappings and cowboy hat).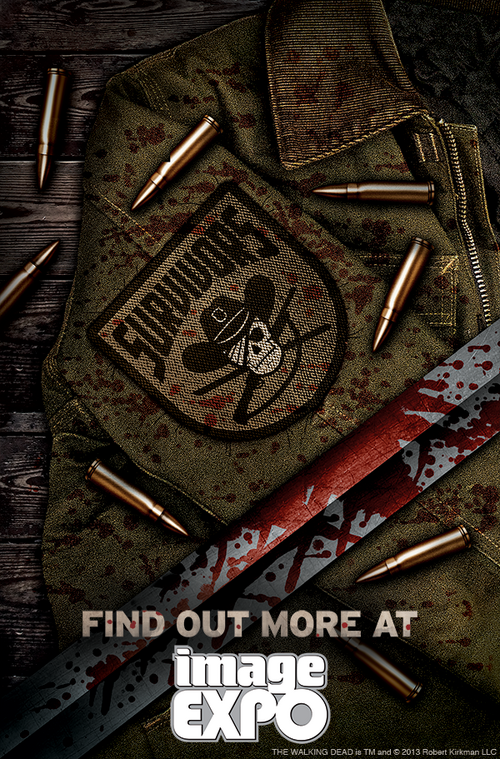 The second image released was titled "Hilltop" and featured an image of an anvil and mallet. This establishes the pattern of a teaser image for each of the communities currently present in the comic series.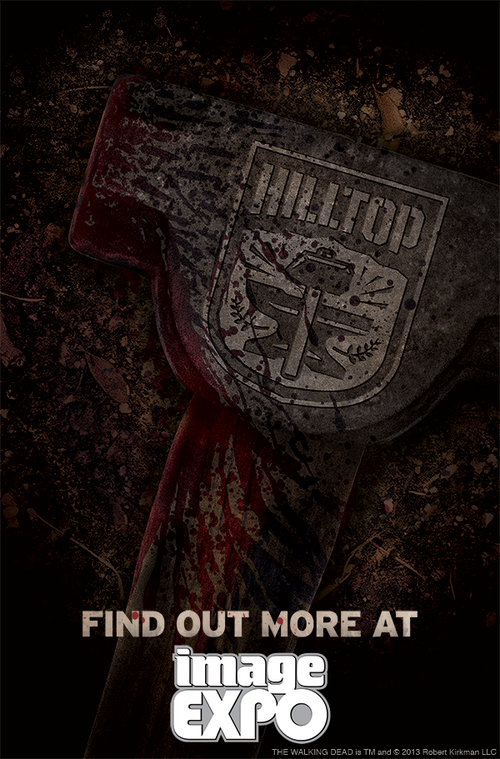 The next image released was titled "Kingdom", and as you might expect, featured Ezekiel's tiger, Shiva, holding a bloody knife in her mouth.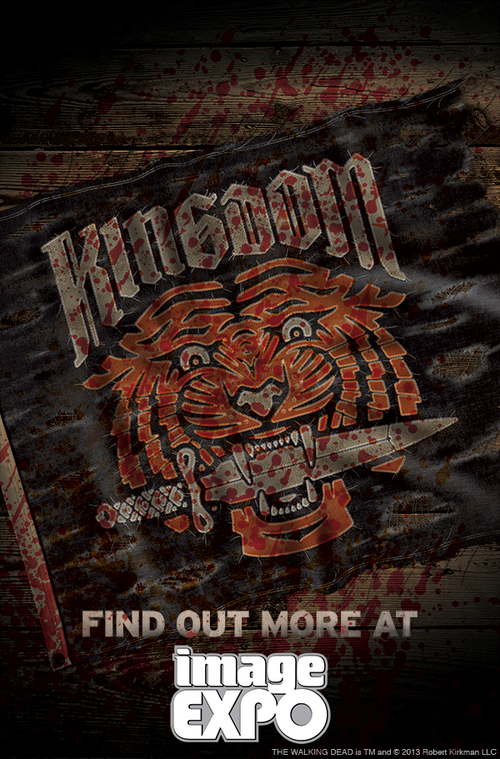 As of Sunday night (June 30), there has not been a teaser image released for The Saviors. However, it is highly likely that one will be released tomorrow.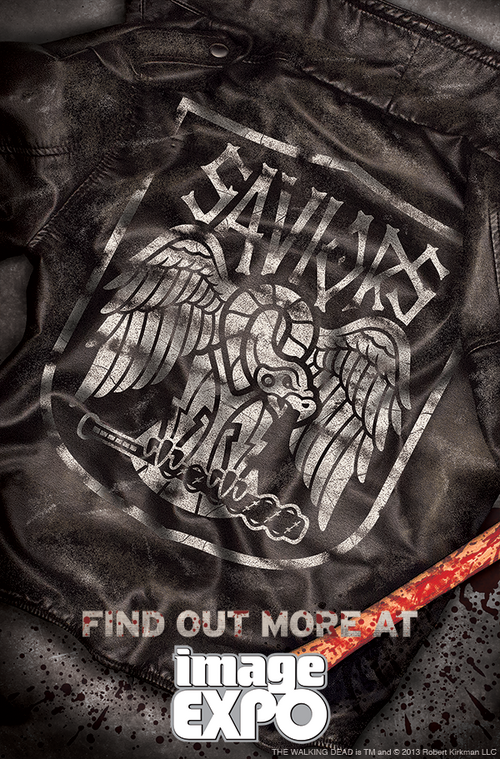 Which teaser image do you like best?
So my question to you is, what do you think these teasers are for? What could they be announcing at Image Expo? I will be attending the Expo, so I will be sure to reveal what I learn as soon as possible. Until then, I'm excited to hear your thoughts and ideas!
Community content is available under
CC-BY-SA
unless otherwise noted.