Hey guys, some cool news here! It has been confirmed that Chad Coleman has been casted as Tyreese and that he will appear sometime before the Season 3 finale. When this will be exactly has yet to be determined, although it is known that he will spend a large amount of time in Woodbury.

But wait there's more! Morgan Jones, from the series premiere, was confirmed to appear sometime in Season 3 as well! No word on whether his son, Duane, will be appearing as well. Fans of the comic, you have an idea why this may be.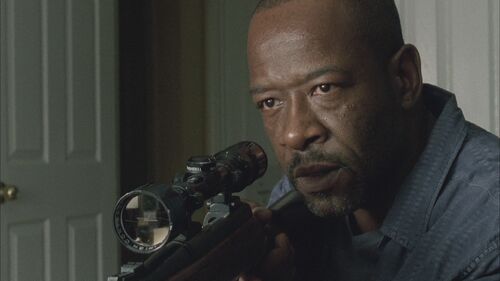 I for one am really looking forward to seeing these two characters. I think Morgan finding out what Rick has become and vice versa will make for a good conversation. I also am excited to see what role Tyreese will fill with Daryl in the mix.
So, what do you all think? How and when will these characters be introduced? What will their roles be? Will Duane be with Morgan? Tyreese with his family? Post your comments below!
References
Community content is available under
CC-BY-SA
unless otherwise noted.